Malha bint Kupol
(Kupol x Piroszca)
POLISH / RUSSIAN
Saklawi Strain
Regional Champion Mare
Imported from

Bay, 13/06/2003
1m 54,5 cm
PURE- BRED
Color Tested: EeAA, all the other colors : N/N
SCID - and CA clear
The Power Of Both Worlds !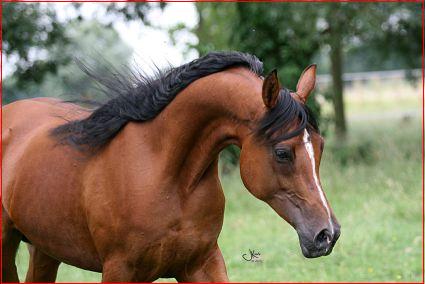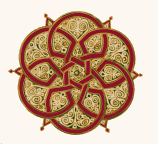 Malha bint Kupol

Bay 2003

KUPOL

PROGREMOK

*MOMENT

PANTERA

KARIATIDA

*ASWAN

KARTA

PIROSZCA

CHOPIN

*ETAT

CESANNE

PROLARNA

*PROBAT

GWZIAZDA PROLARNA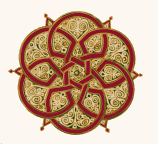 Malha bint Kupol is our foundation mare and a fantastic mother to her foals!
She's also is the halfsister of the Superb Champion Black mare KUPONA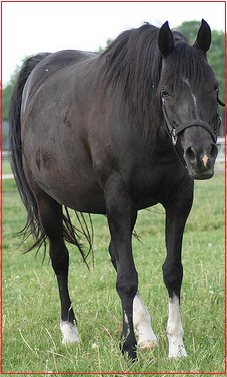 the halfsister of the multi champion and dam of champions CA KUPONA
(WAHO Trophee awarded mare)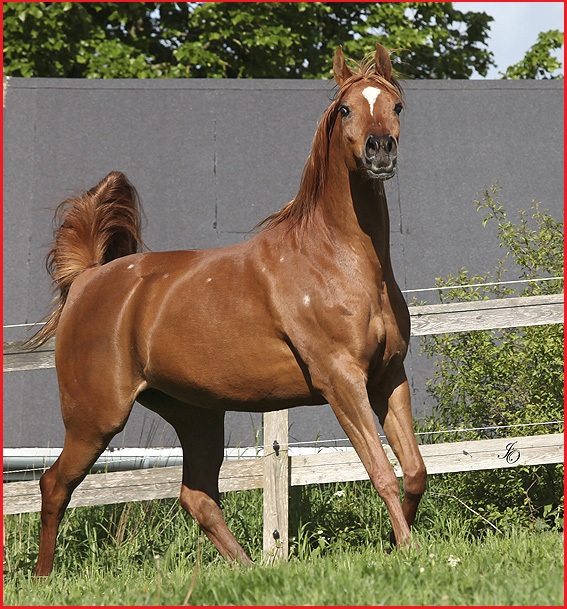 PHOTO : Ulrichsdal Arabians (DK)
and the halfsister of the great western talented gelding NAKUMAAH!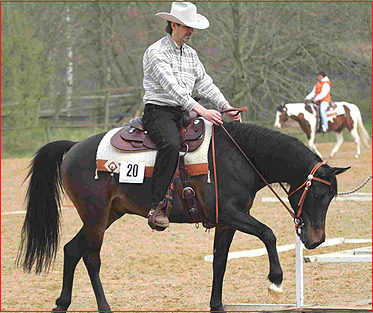 PHOTO : http://www.digitalfotografie-rau.de/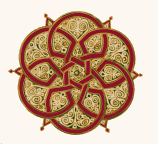 Malha bint Kupol's dam : Piroszca is by Chopin, a Danish National Champion as a yearling,
Swedish National Champion as a 2-year old,
and Classwinner at the European Championships in 1992 as a 3-year old!
Moment is the full brother to U.S., Canadian and Scottsdale champion stallion Muscat.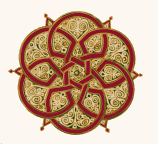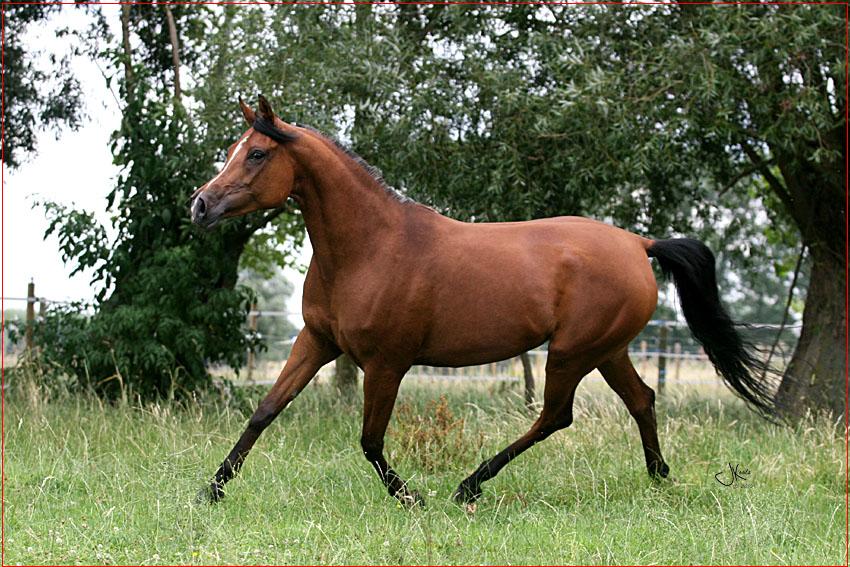 PHOTO : Jutta Kools
Malha bint Kupol show record :
3th place Regional 2004, EXLOO ( the Netherlands )
Malha bint Kupol her offsprings :
Shamurath Starbay SWA, bay colt 2007 (A.F. Barahbay), sold and exported to France
Shameless SWA, bay colt 2010 (Marhaabah)
Malha bint Kupol Pedigree Reference Photo :
SIRE :
Kupol
First premium stallion , star stallion (AVS)
(Ecaho* Stallion)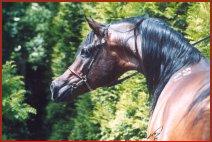 Picture by: © Kossack Stud
Regional Champion Stallion 1996 Kootwijk ( the Netherlands )
Champion Stallion Tulip Cup 1997 Deurne ( the Netherlands )
Champion Stallion 1997 Vilhelmsborg (Denmark)
National Champion Stallion res. the Netherlands 1999
National Champion License Show the Netherlands 1999
National Champion Stallion the Netherlands 2000
Dam :
Piroszca
2nd Premium Mare the Netherlands 2004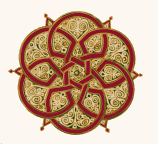 More pictures of Malha bint Kupol :