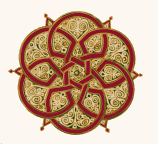 Shameless SWA
(Marhaabah x Malha bint Kupol)
Bay, 01/06/2010
PURE- BRED
POLISH / RUSSIAN / EGYPTIAN / CRABBET
Dam line: Saklawi strain
Sire line: Shaikh Al Badi strain
1 x Marwan al Shaqab, 1 x Ali Jamaal, 2 x Ruminaja Ali, 2 x Bey Shah, 2x bask,
1x Fame VF, 1 x Moment, 2 x Aswan
SCID - and CA clear
Our King !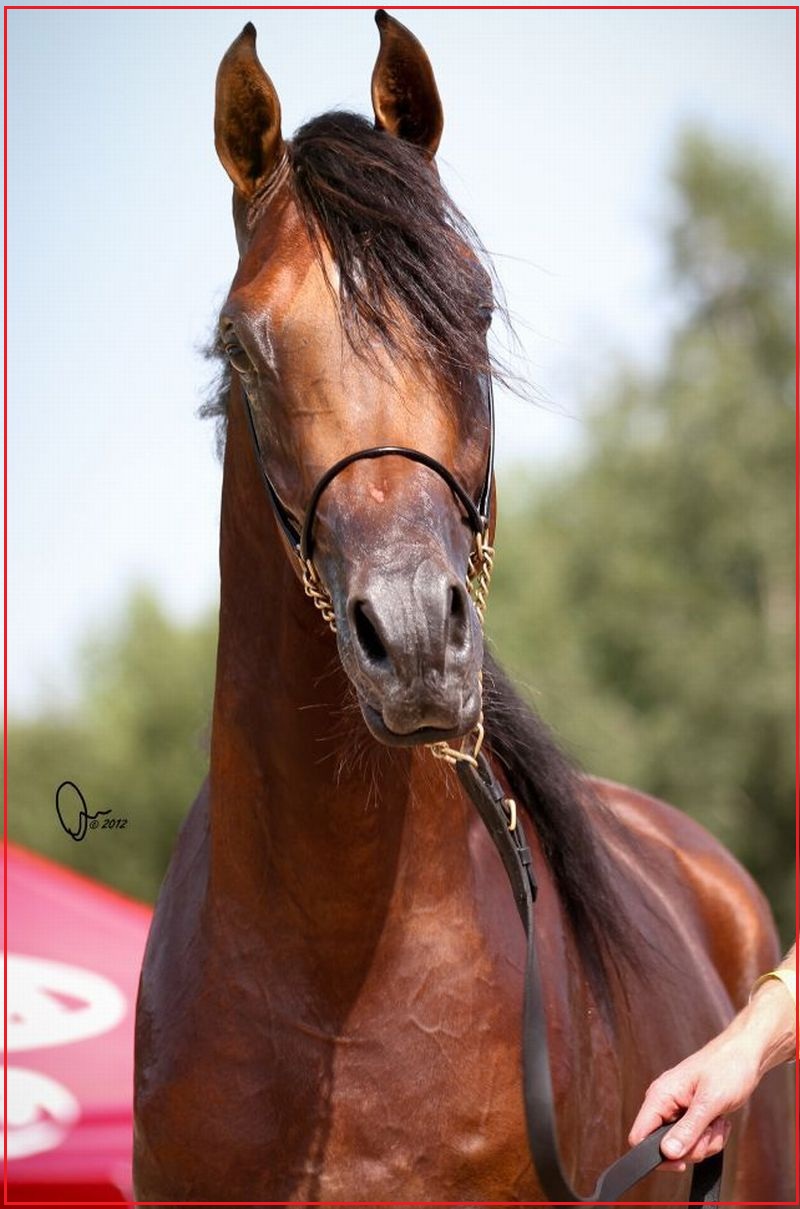 PHOTO: Quirina Equino Photography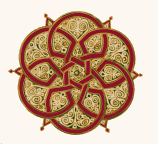 He has charisma, a perfect short strong body, extreme lenght of neck and legs.
A beautiful type exotic head with expressive eyes,
curled ears, a tiny little muzzle, he likes to cuddle a lot and he can move like hell!
Shameless is the half brother of Mahrnika who has been sold to AJMAN STUD!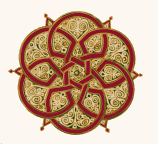 He possesses the blood of such great mares as Kajora :
Triple Crown Halter Winner
and Little Liza Fame :
1990 Canadian National Champion Futurity filly
1991 U.S. National Junior Champion Western Pleasure.
So hopefully he wil inherit the "Western Pleasure talent" from her.
He will be retained as our future breeding stallion
and we are anxious to see what he will produce.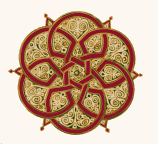 Shameless

Swa

Bay 2010

MARHAABAH

1 x US National Champion

1 x US National Reserve Champion

MARWAN AL SHAQAB

2 x US National Champion

4 x World Champion

GAZAL AL SHAQAB

1x US National Reserve Champion Senior Stallion

1x World Champion

1x Middle East Champion

LITTLE LIZA FAME

1x Canadian National Champion

1991 U.S. National Junior Champion Western Pleasure

SHALINA EL JAMAAL

1 x US National Champion

PARYS EL JAMAAL

1 x US National Reserve Champion

SHAHLINA

MALHA BINT KUPOL

1 x NL Regional Champion

KUPOL

PROGREMOK

KARIATIDA

PIROSZCA

CHOPIN

PROLARNA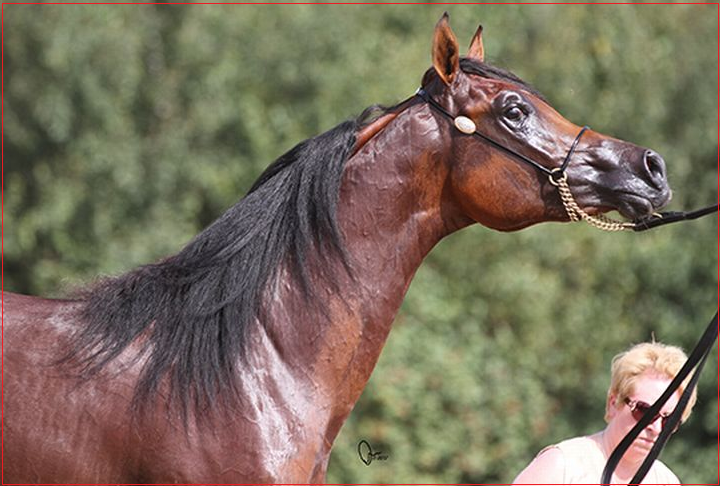 PHOTO : Quirina Equino Photography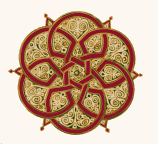 Shameless SWA show record :
2012:
2012 4th place 2-3 year old colts at the Belgian Nationals (87,75 points)
2012 3th place 2-3 year old colts Nat. C show Arabian Cup Zottegem Belgium
(87,67 points)
2010: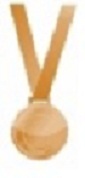 2010 Bronze Foal Halter Champion Colts at the INTERNATIONAL ECAHO C - SHOW,
BELGIAN ARABIAN PRESTIGE 2010 (86,66 points)

2010 Gold Foal Halter Champion Colts at the Arabian Cup Zottegem Belgium
(91,50 points)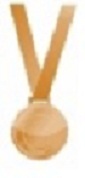 2010 Bronze Foal Halter Champion Colts at the Belgian Nationals (87,75 points)
Shameless SWA Pedigree Reference Photos :
SIRE :
Marhaabah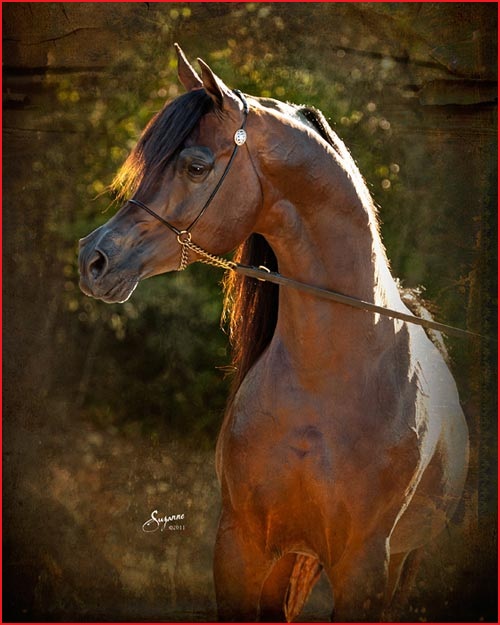 Photo by © Susan McAdo 2011
US National Reserve Champion Junior Stallion
US National Champion Futurity Colt
Dam :
Malha bint Kupol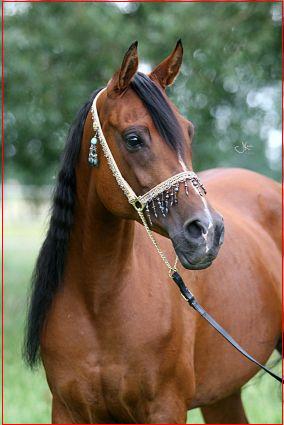 Photo by: Jutta Kools
3th place Regional 2004 EXLOO ( the Netherlands )
GRANDSIRE ( Sire side):
Marwan Al Shaqab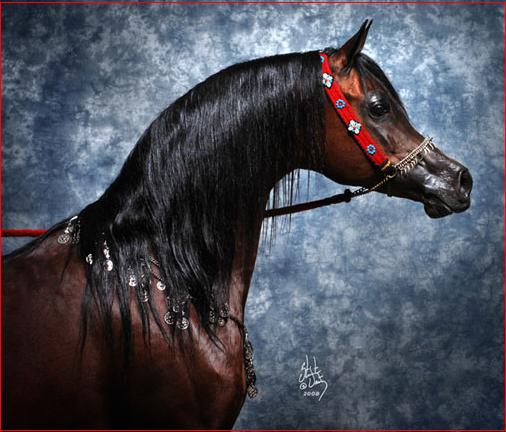 Photo by: © Gigi Grasso
2 times US National Champion
4 times World Champion
GRANDSIRE ( Dam side):
Kupol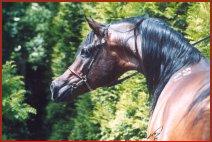 Photo by: © Kossack Stud
First premium stallion , star stallion (AVS)
(Ecaho* Stallion)
Regional Champion Stallion 1996 Kootwijk ( the Netherlands )
Champion Stallion Tulip Cup 1997 Deurne ( the Netherlands )
Champion Stallion 1997 Vilhelmsborg (Denmark)
National Champion Stallion res. the Netherlands 1999
National Champion License Show the Netherlands 1999
National Champion Stallion the Netherlands 2000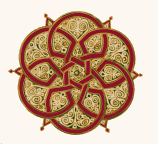 More pictures of Shameless SWA :